We have a new champion !
Congratulations to Junior Boys' Captain, Jamie Anderson who, this afternoon, won the Wicklow Cup beating his good friend, cousin and the defending champion, Dylan Holmes into second place.
Jamie played brilliantly yesterday to put himself in an excellent position after the opening two rounds of the competition, shooting 68 in round one and 69 in round two.
He went to bed on Monday night holding a four shot lead over Robert Burns from Portmarnock (who had shot a best round of the tournament 67 in his opening round), and a six shot lead over the defending champion, Dylan Holmes.
Round three on Monday morning proved difficult for Jamie, particularly the front nine, and his had lead disappeared after a disappointing 81.
As the final group teed off for round four, Dylan had moved into a one shot lead over Neil Patterson (Baltinglass) with Jamie and Robert Burns each a further four shots back. It looked like Jamie's chance to lift the title might have gone but, ever the fighter, Jamie put round three to the back of his mind and shot a brilliant 69 to close out the championship two shots ahead of Dylan and three ahead of both Robert Burns and Neil Patterson.
Other Greystones prize winners were, William O'Riordan (best gross rounds 3&4), Ruadhán Murray (best nett round 2), Marc Lawless (best nett round 3) and Toby Murphy (best gross round 4).
This event couldn't happen without the enormous effort by Tom Byrne in co-ordinating it.  This year Tom was ably assisted by Carol Murphy, Alan Keane and Darragh Browne and of course by our OM, Liam Moulton.
Very special thanks are due to Wood Group Homes for their continued very generous sponsorship of this event and Jim Wood was on had this evening to present the trophy.
Next week will see the second running of the Wicklow Girls tournament, again generously sponsored by Wood Group Homes. The event runs on Thursday 24th August and is open to all levels of golfers with the Wicklow Girls competition proper, running alongside a Golf Ireland Development Academy event on the day.
Finally and once again, congratulations to the 2023 Wicklow Boys champion – Jamie Anderson.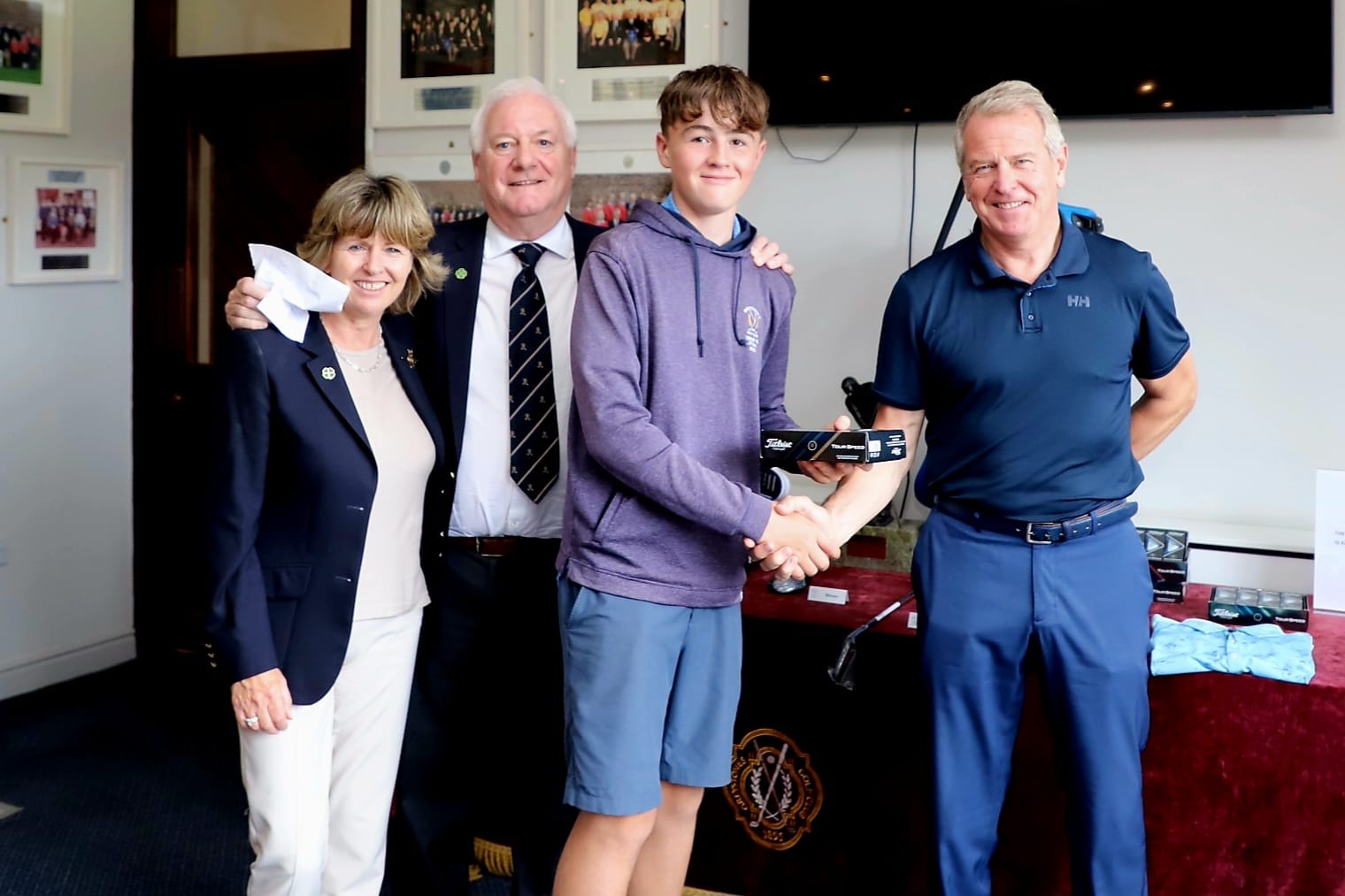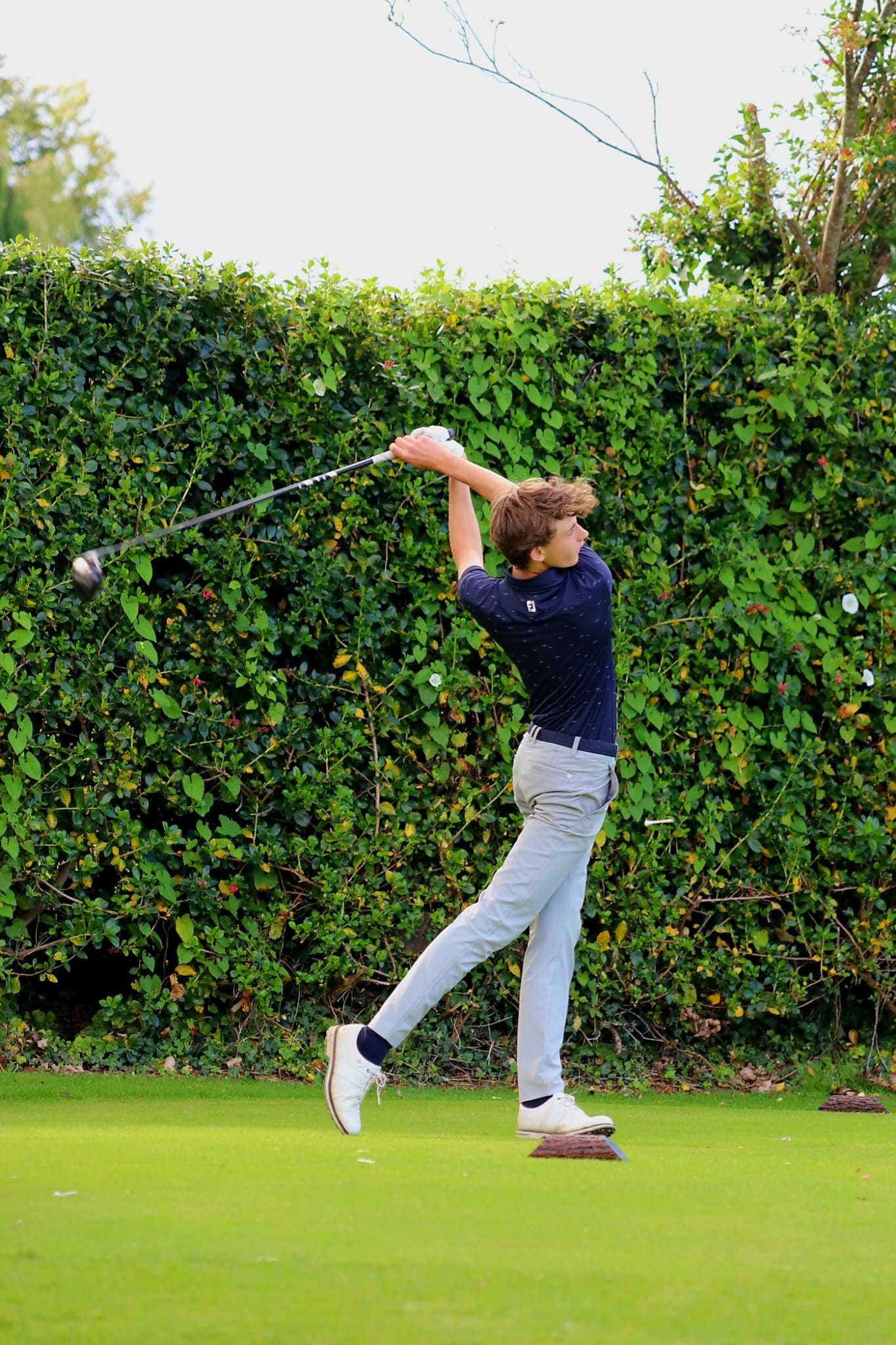 af76c5b3-74e0-4221-83b9-61deda17bfea
af0aee33-1ab2-4e4b-a514-71c94c4b19fe
441b9041-c005-4403-b505-b4c22b55e710
309756b1-6e13-4fee-8b0f-0493feaadf6f
a2e02ae7-8a3a-4ca7-8822-c5aa7676ea6c
547f739e-295e-46a1-9517-3cc2a864b982
fd99b5bf-b5f6-4e86-8c9b-e946bf3c0a8c
61946c60-b141-48f8-abf6-f3cc7cb8c095
5346e49d-da83-4a4e-a81d-30c5bb255375
02abf1c8-d985-4e4f-8b4e-41c0ea439a84
e7b815ef-bef4-4202-a1ea-46b853dd771c
13c6ba48-08ce-41fa-b047-ee0b3046acc2
c4580e3f-dcec-40f0-9134-066f065f0965
d2c20e48-5c38-4b4e-ade3-777fdbbd5771
a820225d-0be0-431b-b6e7-5974030ecd3c
e3fc3f09-e9a2-443f-b65c-ed130fcf970e
5c9a5933-2f54-4ab7-8242-57544afd6b6c
d5ddec19-d368-430e-ba45-72e03c89787a
eafe6ad9-5067-4692-8643-bcc2427d611f
0a6c0022-0860-4840-ba9b-eb4ebeb38b8f
Wicklow-Boys-Results-2023