Well done to our Sixes team who, despite putting in an excellent performance in the All-Ireland finals today just came up short.
The finals were held at Grange Golf Club this afternoon in horrendous conditions with eight clubs competing from the provinces.
In the end Tramore ran out the winners but our team, representing the Leinster South region did the club proud both by how they presented themselves on the course and the quality of their golf.
Manager Martin Haugh stuck with the same team who won the Leinster South pennant last month to play today. The rules of this competition state that a minimum of two girls should be included in the six person team however it was great to see that the Greystones' team included three girls and three boys. Only one other club in the finals had more than the two mandated girls on the team today ( the other being Galway GC ).
Out first today were Aoife Dempsey & James Long, Emma Haugh & Jane Lumley were out in the number two position and John O'Boyle & Jack Daly brought up the rear. With the best two cards to count Greystones returned an excellent team score of 4 over par.
Aoife also won the longest drive of the day competition!!
Many congratulations to all involved – another pennant for the 2023 wall of fame !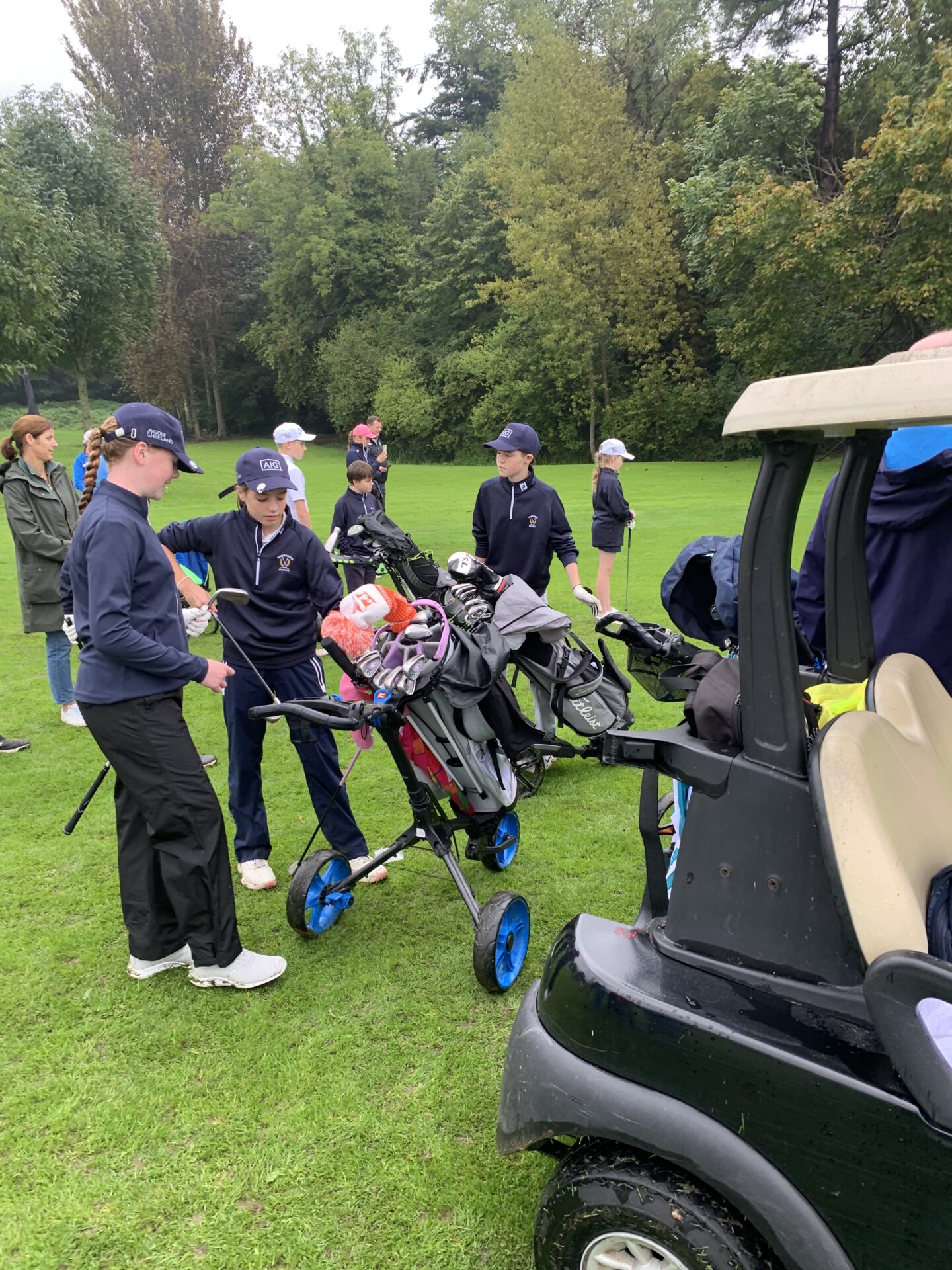 0bc156e6-9ebe-4545-b7c2-51a9d8f80e32
aec51528-ed64-4445-a375-5a5c9c645749
b221dcd6-9a32-473f-90d2-08df57f3a347
5f2cb07c-205e-4e74-9e13-ccd57bdbd889
ac4c9b83-e4f4-40aa-af52-3316e9142c33
An Evening with Paul Kimmage Poster 2 copy